Paolo Odierna President and CEO was born in Florence, Italy.
After his technical studies and a short internship, he took the position of director in one of the largest retail stores in Italy, Euronics, then moved to the insurance and financial field, collaborating with one of the largest insurance companies in the world, the Generali group.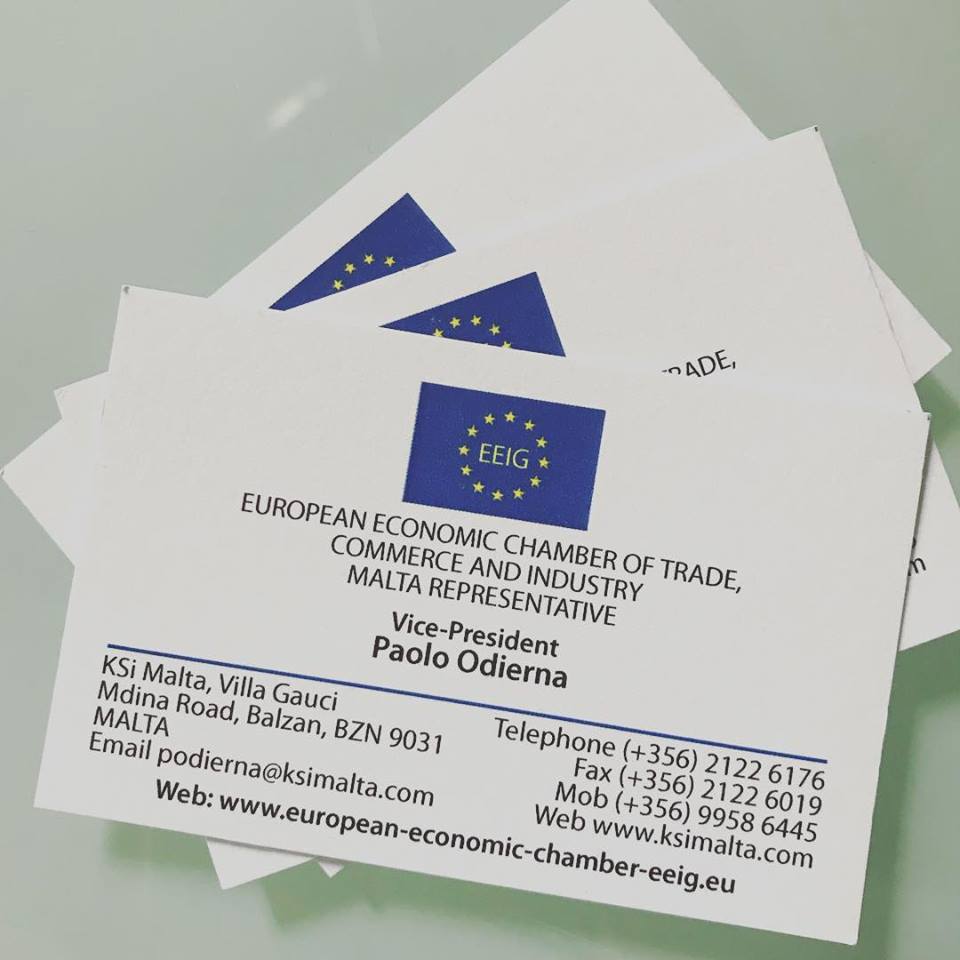 Subsequently he was directly appointed by Lloyd's of London to develop the Italian market and at the same time he moved to Budapest, where he worked for tax relief and real estate investments. In the meantime he obtained a degree in financial development and marketing and then moved to Malta, where he received the position from the Chamber of Industry and became vice president and representative of Malta in Brussels eeig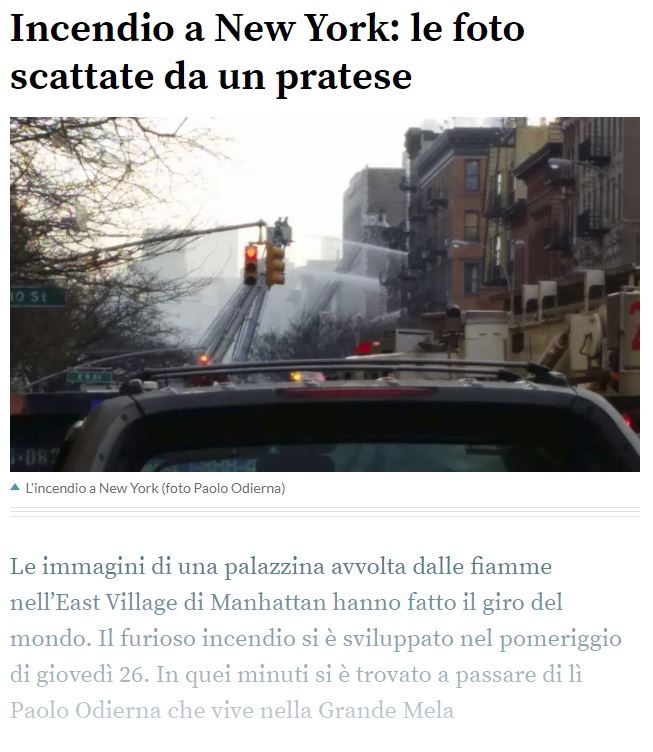 With the same position, he followed the passport procedure on behalf of Malta's largest property tax company, Kingstone Smith. Subsequently he was commissioned by an English merchant bank to manage the market in the Middle East and the Mediterranean basin and was sent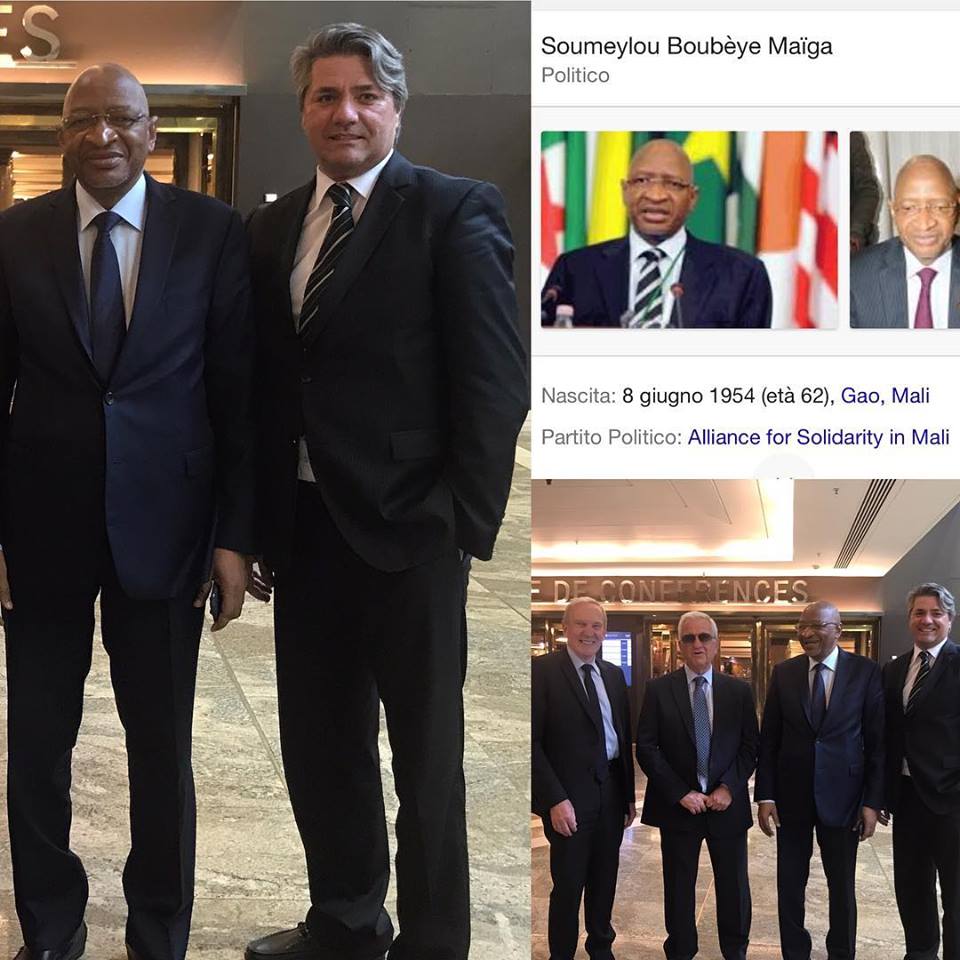 on a mission to Miami, Florida, for a year, where during a meeting at the New York office he risks life during an exploit Subsequently participates and directs the creation of a business company in Hong Kong that still presides over Expert Bank & Trust, after having left the position of General Manager of the English bank, manages one of the largest mining companies in the center of Africa, the EGO Expert Gold Operator and takes the chair. He takes part in meetings in Paris where he has relations with the Heads of State of Central / South Africa for the definition and management of mining marketing lines of Mali, Congo and Uganda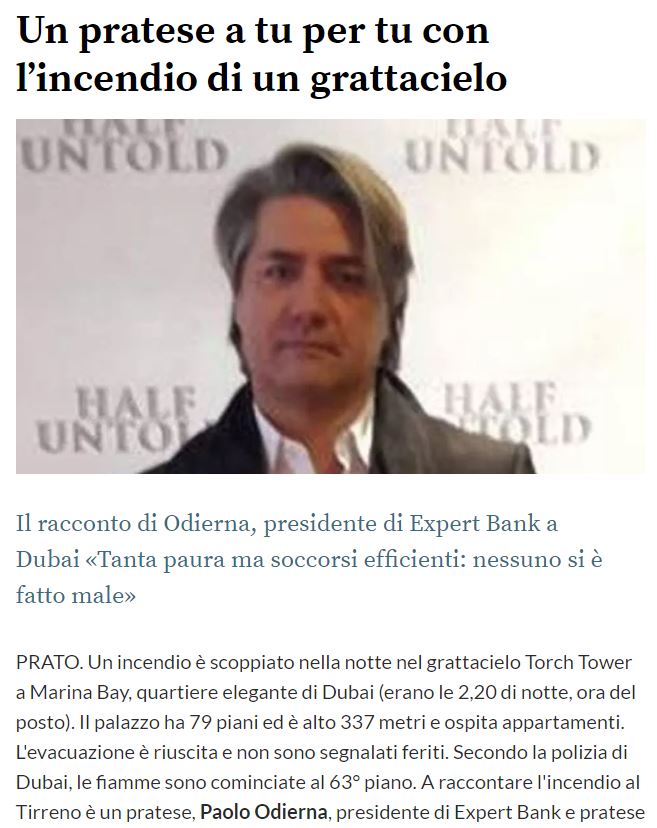 Expert Bank & Trust opens its representative office first in Bulgaria and then in Dubai, where it moves for 3 years, leaving Malta and the offices permanently and where due to a short circuit it finds itself involved in a large fire at inside the offices of Expert Bank & Trust


Subsequently, he began the creation of the US Company Advisor with the aim of creating an attractive center for companies and professionals in the US market that is currently one of the most prosperous in the world, also going directly to direct companies in the fashion and industry of the entertainment by participating in the production of film projects and international events.